Much like culinary travel, choosing a destination for its abundance of vineyards, wineries and noteworthy wine varietals is a popular...
Do you have a travel bucket list? If you do, you're not alone. There are so many places to go...
The largest English-speaking Caribbean Island, Jamaica is packed with plenty of perfect vacation destinations, from party-ready Negril to laid-back Montego Bay. While...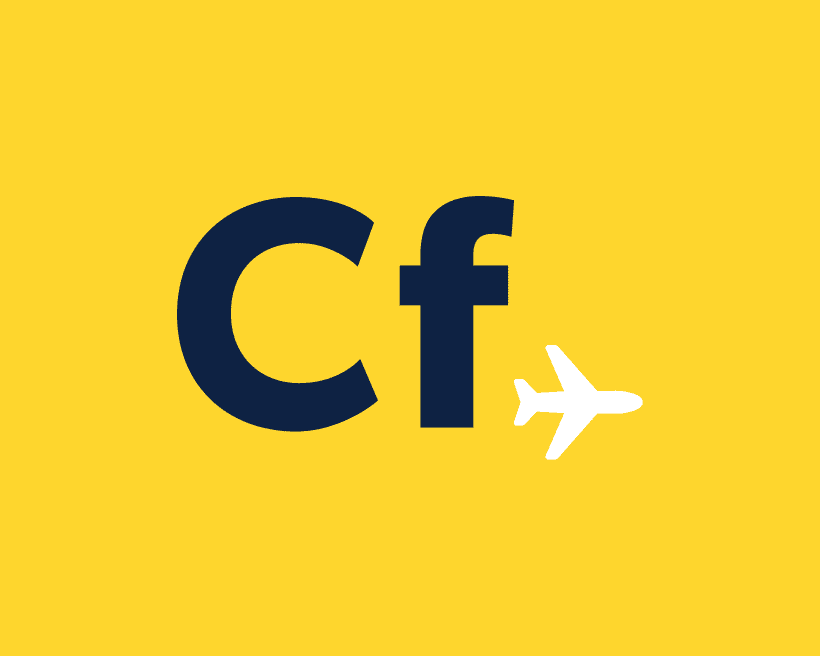 Travel safety is very important to us. If your upcoming travel plans are impacted by the coronavirus (COVID-19), here's what you should know.
There's no denying Iceland is hot right now. From natural wonders to art and culture to a laid-back city centre full...
Paradise usually doesn't come cheap. But there are some little-known Hawaii deals that will let you see the Aloha State on a shoestring budget. Here are 10 travel tips.